Best Foods To Consume After Getting A Filling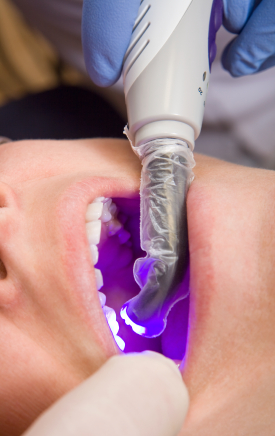 A filling is a dental process done for damaged and decayed teeth. Many of patients often ask, 'what foods can I eat after the filling?' After a filling, you should keep off some foods because they might interfere with the filling. Also, as you are recovering, you will need to take some food to help with the recovery process. Here are some of the best meals you can take.


Mashed Potatoes

Mashed potatoes are suitable for those who want to take something solid. It is rich in potassium and vitamin; this helps to strengthen the bone. It will help make your teeth grow stronger and speed up the recovery process. Make sure you take it warm to avoid exposing the filling to too much heat.


Scrambled Eggs

Scrambled eggs are rich in proteins, whole fat, and Omega 3. Omega 3 is perfect when it comes to healing broken tissue in the mouth. It will help speed up the recovery process as it allows the gum to recover faster. Scrambled eggs are not chewy; they only need little force when chewing. It will help prevent fracturing of the filling in your teeth. Ensure you serve this food lukewarm.


Avocados

Avocados are fruits that are high in whole fat but low in carbs. They are also rich in potassium and vitamin C, which speeds up the healing process. It is very soft when ripe, but you can also mash it. Avocados also have oleic acid, which is normal fat that also speeds up the healing process.


The Foods You Eat Affects Your Recovery Process

Avoid hard and chewy food after getting a filling. When preparing food, make sure you serve the food warm. Eat enough calories and if you need a drink, make sure it is served lukewarm. Contact us for more information on which types of foods right for you after getting a filling.